Army Aviator Charles Vehlow, principal figure in 'Price,' dead at 71
Posted by • July 11, 2017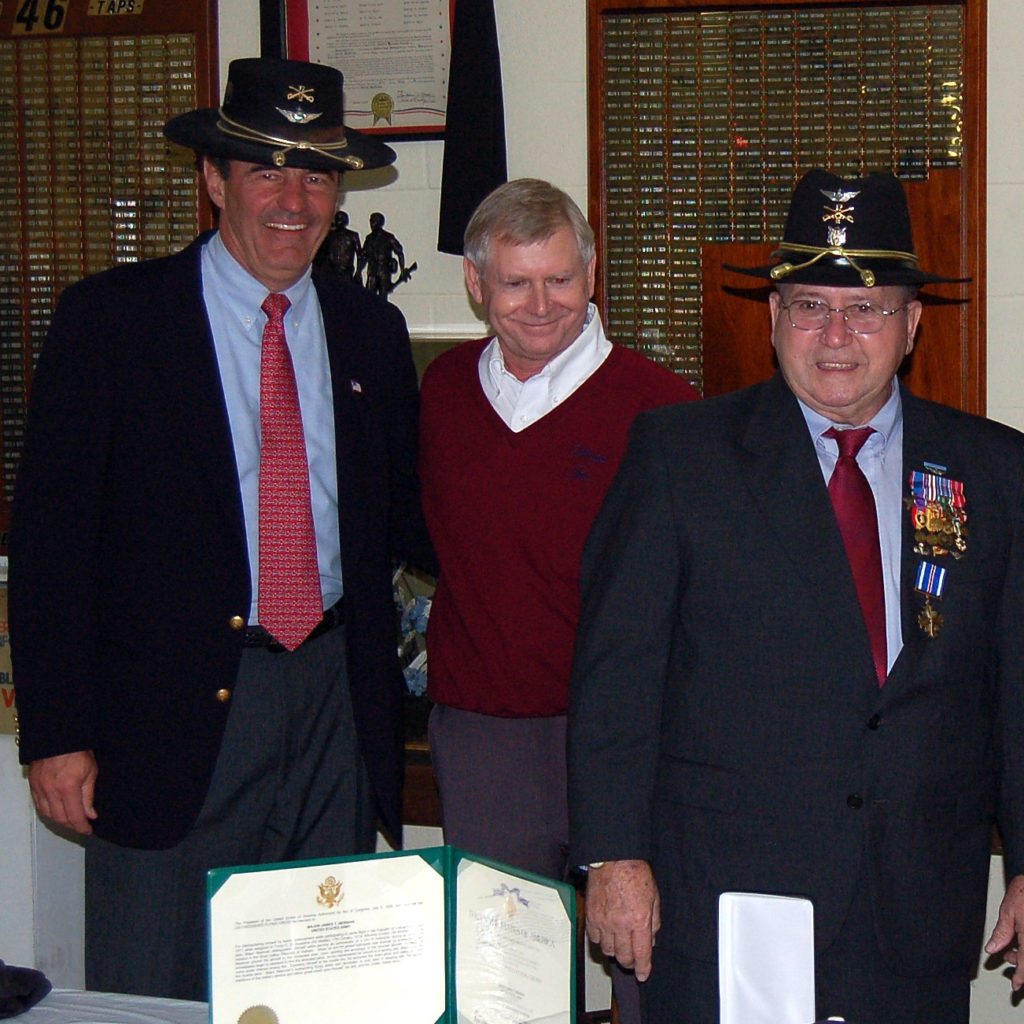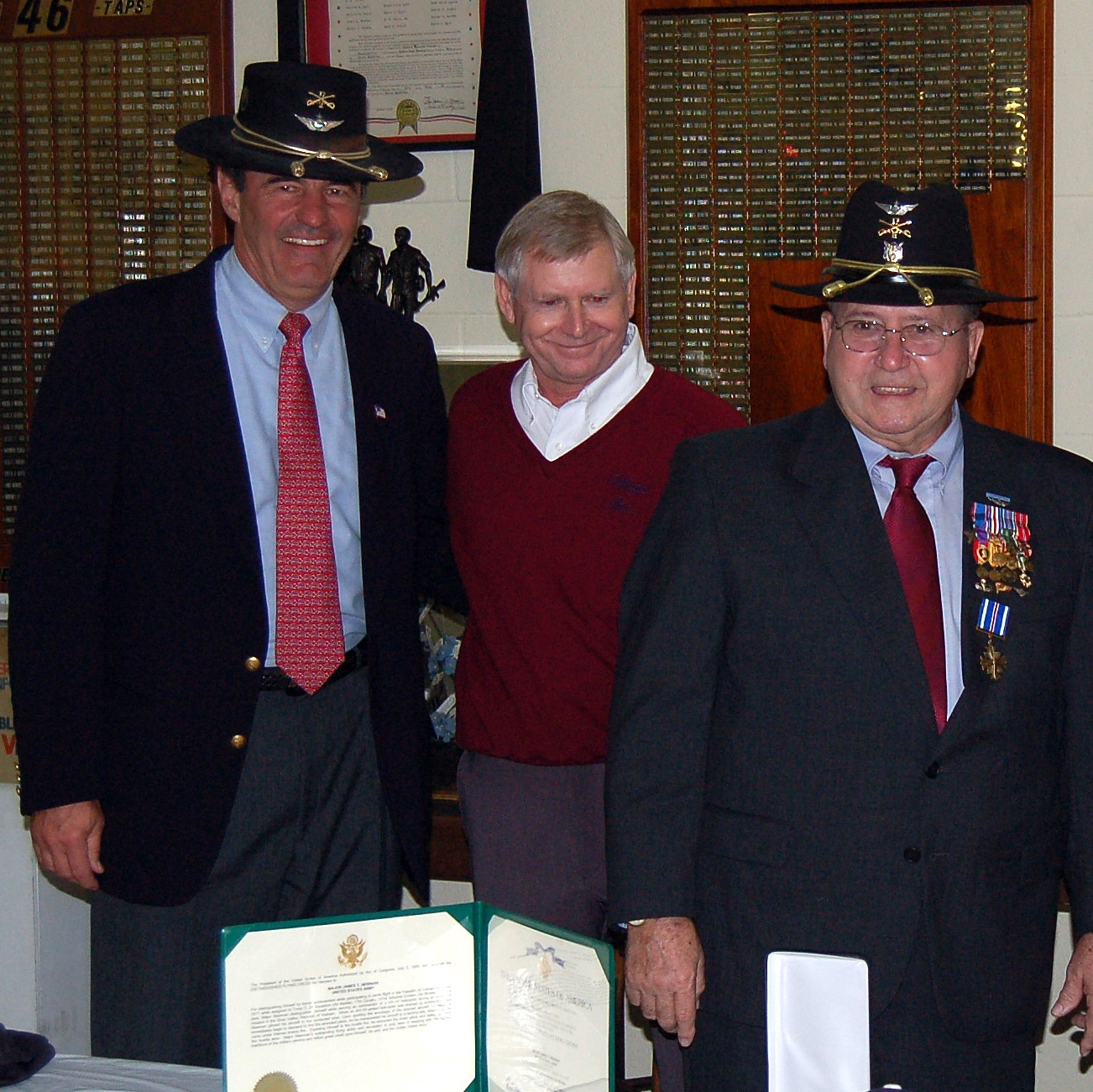 Charles A. Vehlow, a principal character in The Price They Paid and a distinguished Vietnam war fighter who later directed development of the Army's Apache helicopter gunship, died July 8, 2017, in Scottsdale, Arizona, after many years battling aggressive prostate cancer.
Vehlow, 71, was a graduate of the U.S. Military Academy at West Point, a highly decorated Army aviator and an aeronautical engineer who devoted his civilian career to building better aircraft than the storied Cobra gunships he flew in Vietnam.
In events described in the book, he was his troop commander's most trusted gunship pilot who led other Cobra crews and protected his commander, Major James T. Newman, in a series of daring missions to rescue downed flyers during the most intensive helicopter warfare ever.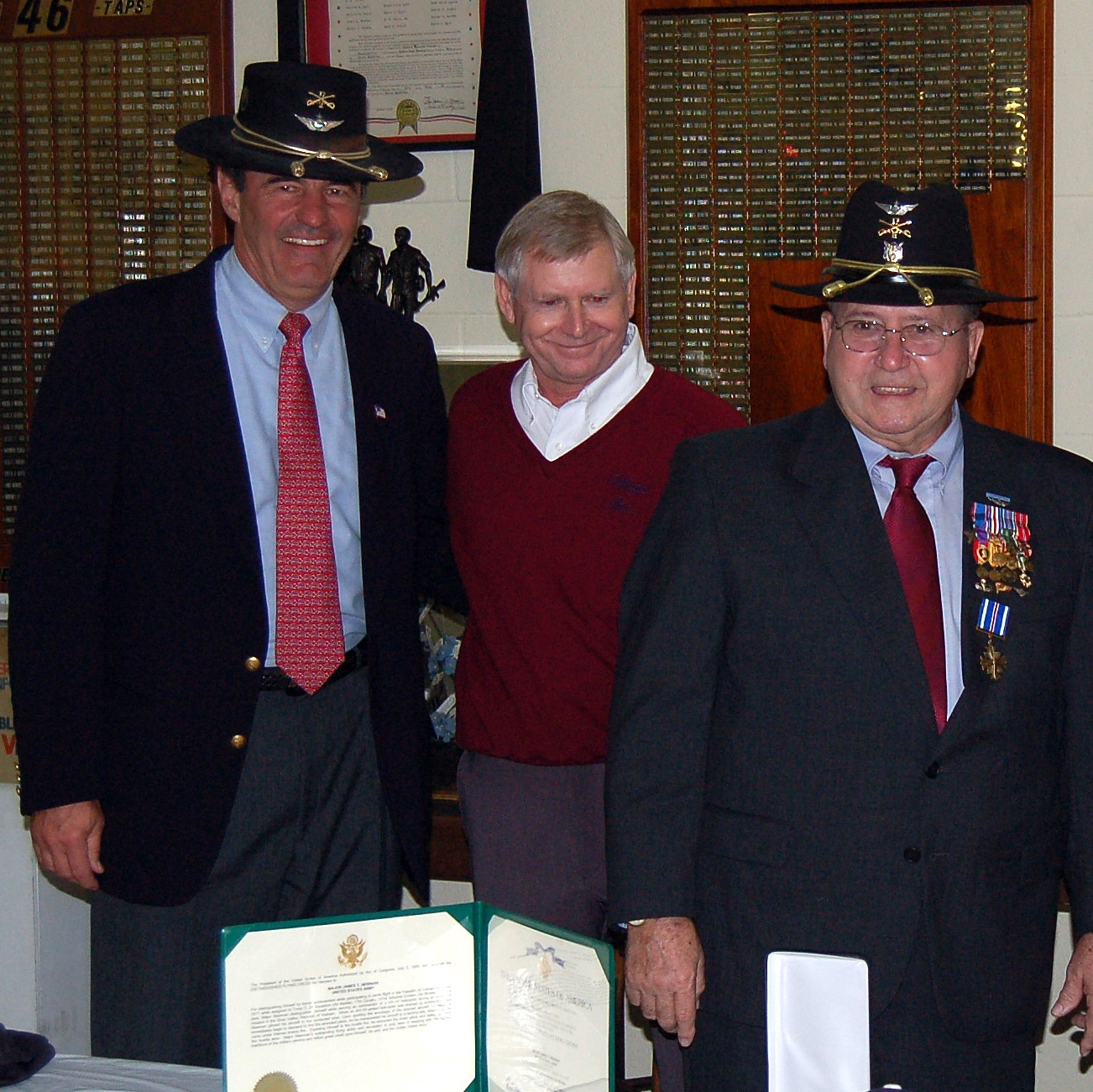 "Chuck is one of the finest men I've ever known and had the pleasure to serve under," said James Kane, a Cobra pilot shot down and severely wounded in Laos in February 1971. Vehlow was leading a desperate hunt for Kane's lost Cobra when his own aircraft was hit by enemy ground fire. Then-Captain Vehlow continued to direct the search until Newman arrived, spotted the burning gunship on the ground and its two-man crew hiding in a grove of trees. He drove his Huey helicopter into the branches, cutting them off with his main rotor blade to get down close enough to the ground for his crew to pull the wounded pilots aboard.
They were members of C Troop, 2nd of the 17th Cavalry, an airborne version of the original horse cavalry that traveled fast and light to find and engage enemy troops and summon stronger ground forces to carry the fight. C Troop, nicknamed the Condors, is still flying as a unit of the 101st Airborne Division.
Vehlow went home at the end of his one-year tour with more than 700 hours of flying in combat and wearing the Silver Star, the nation's third highest award for valor, three Distinguished Flying Crosses and the Bronze Star.
"We all thought the world of him," wrote Bill Malkemes, who graduated two years behind Vehlow at West Point and also flew with the air cavalry in Vietnam, retiring from the Army as a full colonel. "I personally remember what a leader he was in every sense of the word–and always gave others the utmost respect. He helped me select grad school. He helped me when we were teaching at West Point and, when he went to excel in the civilian world, continued to help me in decisions I had to make in the Army. He was a mentor for me and I am sure many others."
He started up the ladder toward high military rank, serving as a general's aide, commanding ground cavalry troops after Vietnam, attending the Naval War College and Massachusetts Institute of Technology, where he earned a graduate degree in aeronautical engineering. He taught helicopter engineering at West Point and loved it, but when the Army insisted on sending him to a ground unit overseas instead of aviation, he decided to leave active duty after 14 years.
Vehlow had several posts with defense contractors that led eventually to vice presidencies at Boeing, where he directed the Apache program and later the entire helicopter division. He remained in the Army Reserve and retired as a colonel.
He was diagnosed with prostate cancer in 2004, underwent surgery and appeared cancer-free for five years. Cancer of the prostate is among many diseases the Veterans Administration recognizes as a possible result of exposure to Agent Orange, a chemical defoliant used extensively by the United States in Vietnam. While he was being processed for a combat-related disability, he was given a questionnaire that suggested he also suffered from post-traumatic stress syndrome (PTSD). He accepted therapy for that and got some satisfaction out of helping other veterans in his group, but he eventually chose to manage his problems on his own.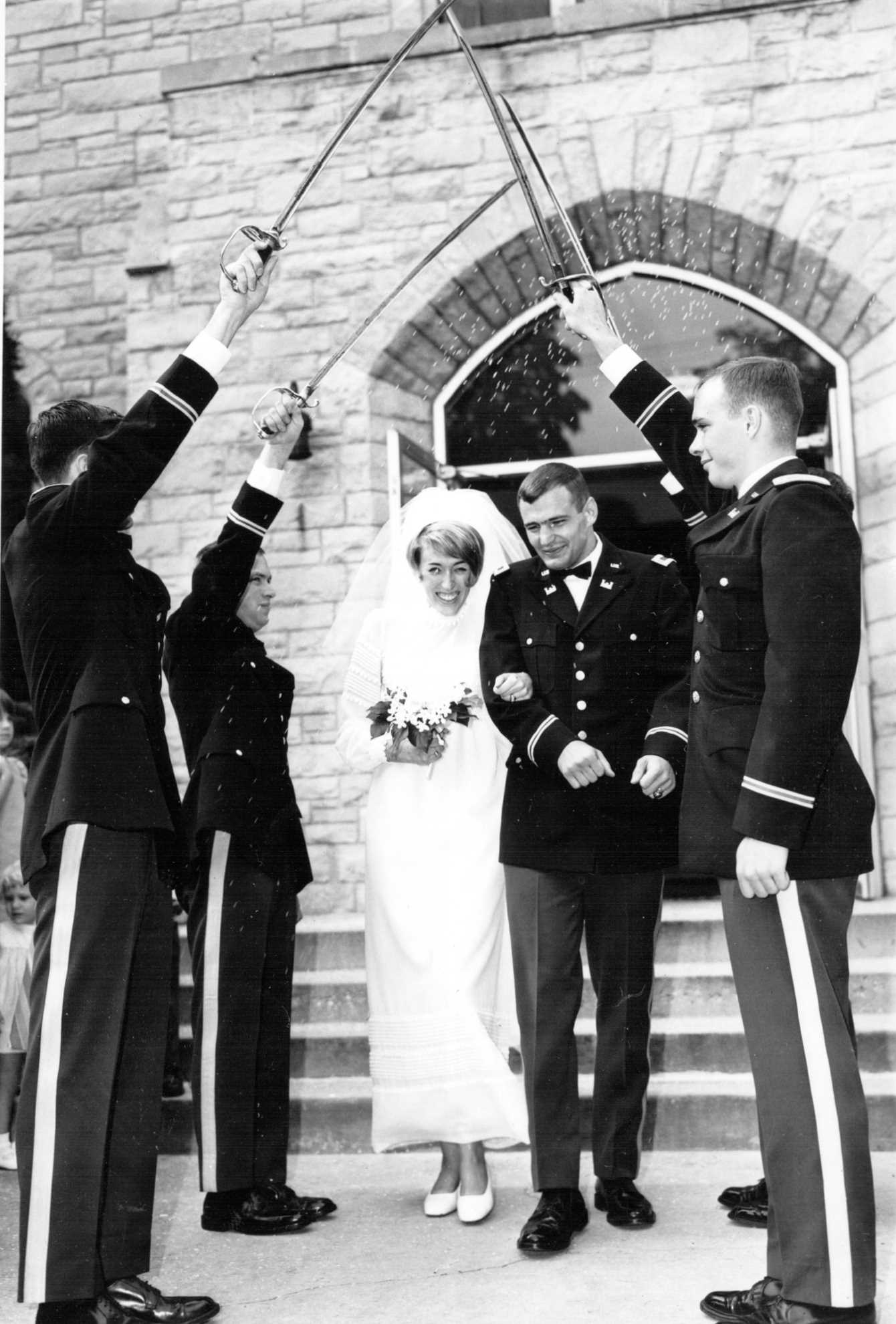 Vehlow was a high school football star in Waukesha, Wisconsin, when he began dating classmate Kathryn D. Gollwitzer, in their junior year. By her own admission, when he was awarded an athletic scholarship to West Point the next year, Kate, as she prefers to be known, didn't even know where that was. Vehlow wasn't from a military family and didn't know much about what he was in for either. They managed an interstate romance until he graduated and was commissioned a second lieutenant in June 1968. Ten days later, they were married in a traditional military ceremony in the academy's chapel.
The Vehlows have a daughter and son and several grandchildren.