Talk with Haunting Legacy author
Posted by • March 27, 2016
Deborah Kalb, co-author of Haunting Legacy that she wrote with her father Marvin Kalb, interviewed me about my book as part of her "Q&As with Experts" project. Haunting Legacy traces the impact of the Vietnam War on all American presidents since the war ended.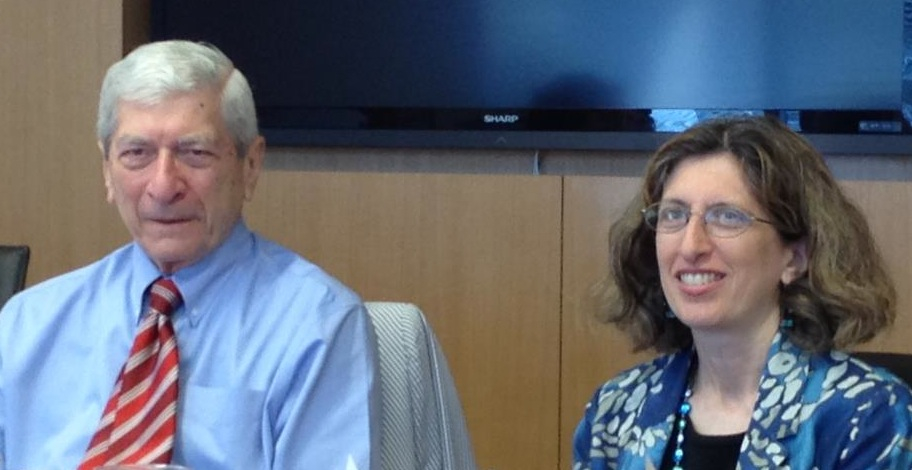 The Price They Paid: Enduring Wounds of War deals not so much with the politics and military strategy of the post-war years but with the impact the war has had on one air cavalry troop that fought it. It traces the actions of the troop commander and those who flew with him into the most intensive helicopter warfare ever–and returns to them 40 years after the war ended to gauge how they were affected by their combat experience. Almost without exception, the men who survived have struggled with physical and emotional wounds that haunt them still.
"People throw around a lot of statistics about the prevalence of PTSD among military people, but those numbers mean little because they include combatants, rear-echelon troops and all sorts of military experiences that vary widely, even among those sent to war," I told Ms. Kalb. "The Price They Paid shows that in at least one unit that went through intense enemy fire and numerous losses of its own day after day, week after week, all those I found—and some who chose not to be found—were changed by the war in ways they never expected. For those warriors, the price for doing what their country asked of them is measured in lifetimes."
A more detailed account of the  questions and answers is published on Ms.Kalb's site, on the Haunting Legacy site and on Haunting Legacy's Facebook page.