Posted by • August 09, 2016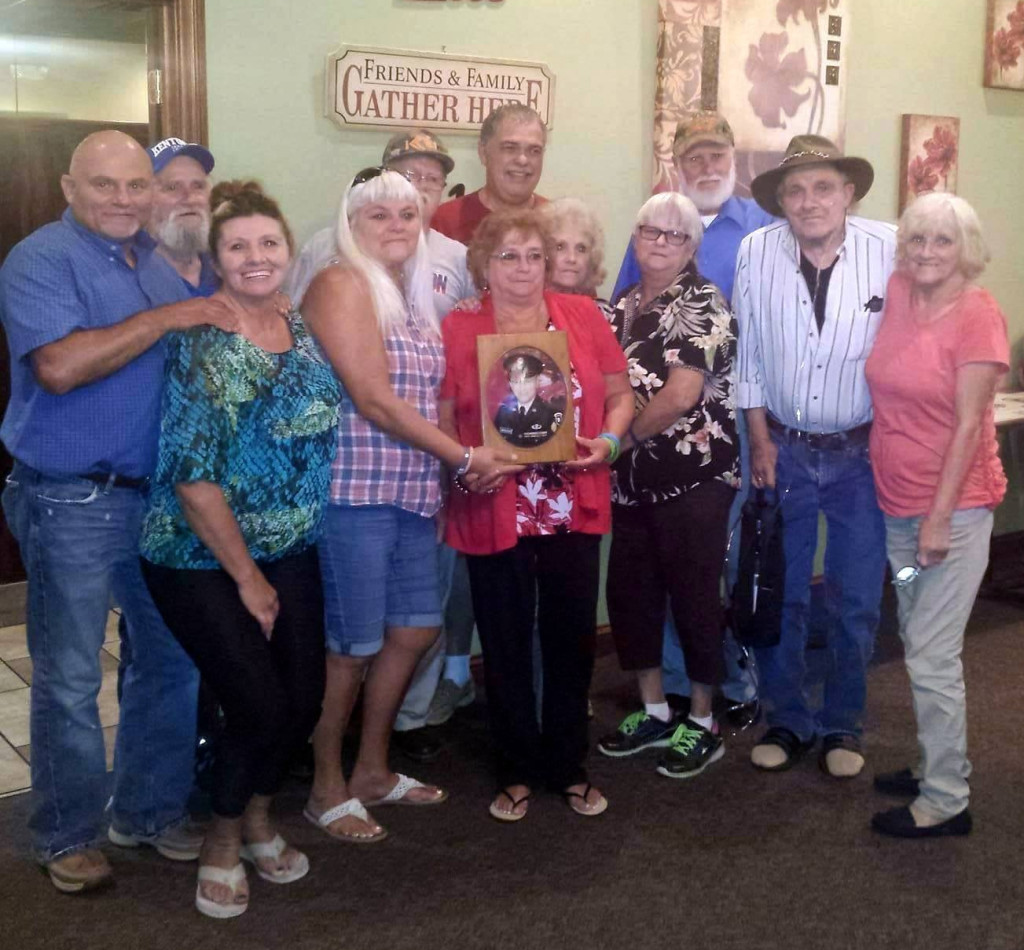 It took 46 years, but Ricky Miller finally went to say good-bye to the best friend he tried desperately to rescue in Vietnam. It wasn't easy.
The first time he tried, about 25 years ago, he got as far as the little cemetery in Kentucky where he thought his friend was buried–but couldn't get out of his car. The stress of the trip to visit his friend's family was so intense that he developed Bell's palsy a day or two afterward, and the paralysis of the facial muscles caused the left side of his face to sag dramatically for months.
He didn't know until his return last week that the family members he saw on that first trip were related to a different soldier with a similar name, and Miller had never actually met any of […] READ MORE
---