Posted by Michael Putzel • December 11, 2017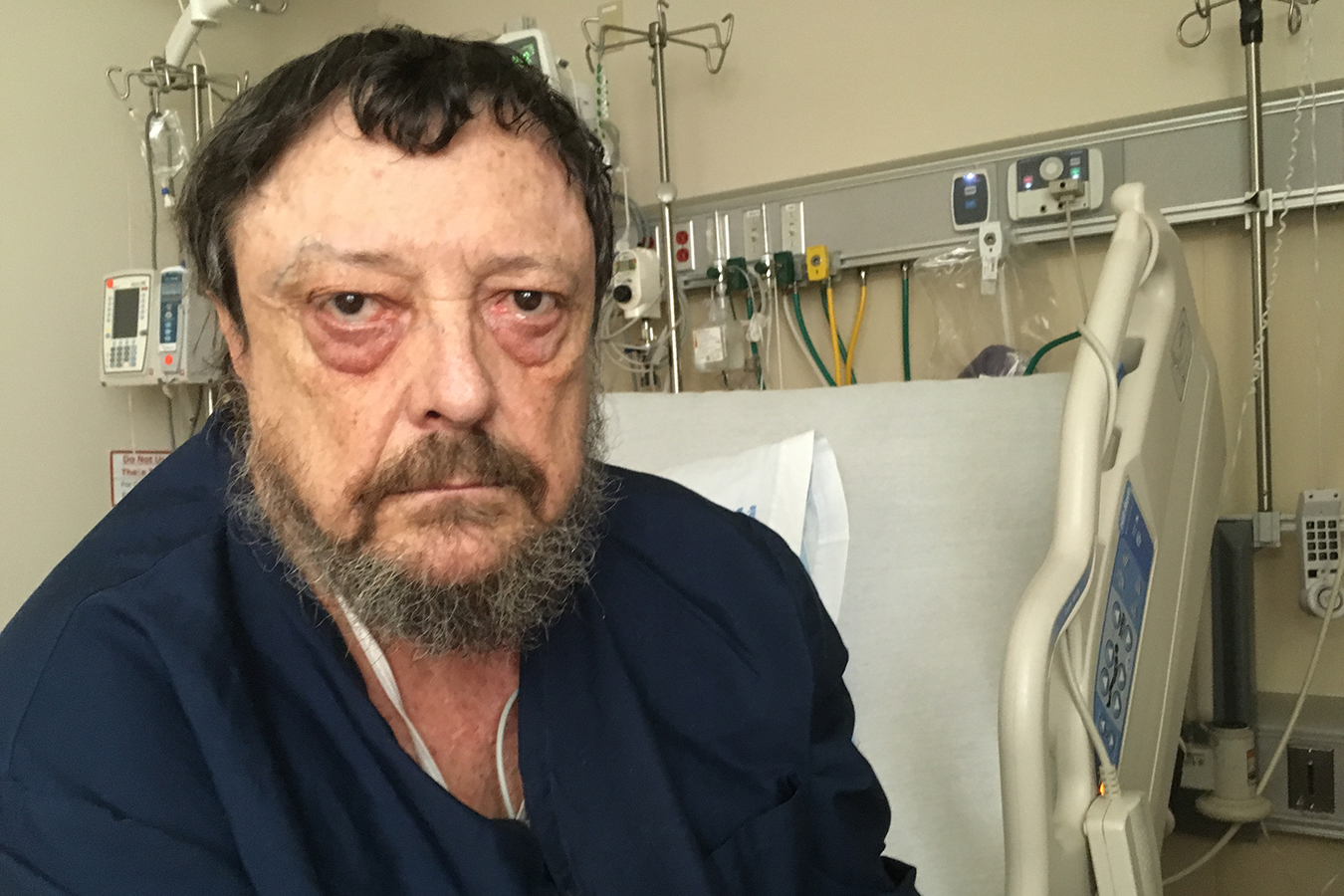 The following article written by KQED reporter April Dembosky and published by California Healthline is republished here with permission of the publisher.
Reverberations From War Complicate Vietnam Veterans' End-of-Life Care
April Dembosky, KQED
Many of Ron Fleming's fellow soldiers have spent the last five decades trying to forget what they saw — and did — in Vietnam.
But Fleming, now 74, has spent most of that time trying to hold onto it. He's never been as proud as he was when he was 21.
Ron Fleming, former helicopter door gunner in Vietnam
Fleming was a door gunner in the war, hanging out of a helicopter on a strap with a machine gun in his hands. He fought in the Tet Offensive of 1968, sometimes for 40 hours straight, firing 6,000 rounds a minute. But he never […] READ MORE
---